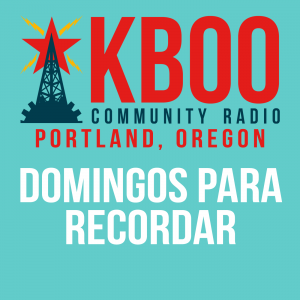 Subscribe to podcast
Todos los domingos de 17:00 PM hasta que 18:30 PM.
Every Sunday from 5:00 PM to 6:30 PM.
Gracias por escuchar y ya lo saben, a gozar de la vida que recordando es volver a vivir.
Las noticias que a veces no se escuchan en otras partes, y en cuanto a economia, les voy a decir como ahorrar un poco de algun modo.