Coming Soon
Airs at: Wed, 12/27/2023 at 7:00pm - 8:00pm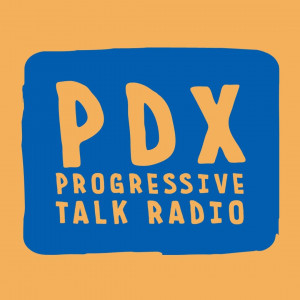 Subscribe to podcast
Hosted by Moses Ross
Engineered (post production) by Sherry Morisch 
We are a public affairs progressive leaning talk show that shines a light on the issues and work to build consensous regarding solutions and community action. Created almost 12 years ago as an opinion talk show for public access TV, this effort was framed around the works of Thom Hartman. Our original creator lives in Portland and became ill, transferring the show to a political campaign runner in Portland named Moses Ross.
We reach out to our local government and political community to talk about issues around the nation and globally, but most importantly locally, here at home. We're working to help bring solutions to many of Portland's most challenging areas of concern like homelessness, crime, and the impacts on residents and small business owners.  Our goal is to explore the different issues we deal with, on a daily basis, in the Portland area and around the Pacific Northwest region. We're striving to bring you, our community, the most up to date information from the people who are working in the arena of change.
Stop in on the 4th Wednesday of each month to learn what's changing, what needs changing, and how it's changing. 
Thank you for taking the time to read our story and listen to the show. We apprecaite you.