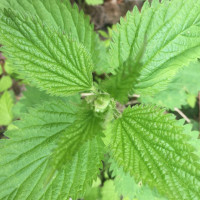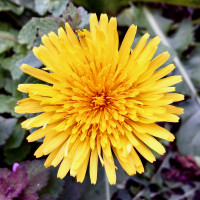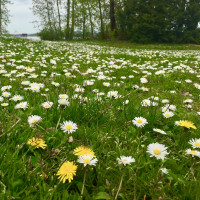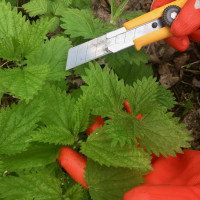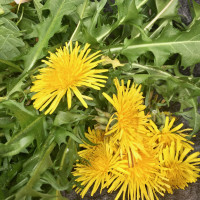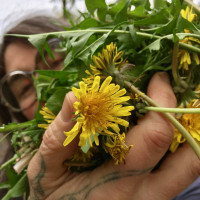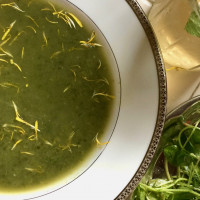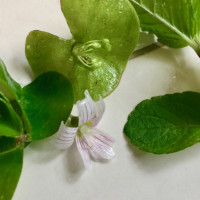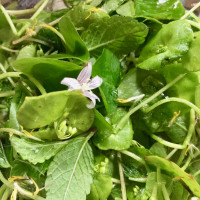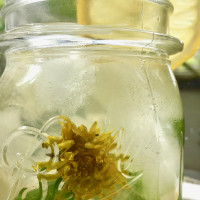 Published date:
Wednesday, April 26, 2017 - 5:30am
Produced for (Program name):
Stinging Nettle
&
Dandelion
Soup
Ingredients:
1/2 lb. stinging nettles
1/2 cup dandelion greens, chopped
10 dandelion flower (petals only - put aside 1/4 for garnish) 2 teaspoons salt
1 tablespoon extra virgin olive oil
1 white onion, diced
1/4 cup basmati rice
8 cups vegetable broth
1 lemon, juiced
salt and pepper to taste
Procedure: Bring a large pot of water to boil. Drop in nettles, cook 1 to 2 minutes until soft.
This will remove the sting. Remove nettles...bonus set aside water for tea or ice tea! Rinse nettles with cold water and trim off any tough stems. Chop coarsely (optional)
Heat the olive oil in a saucepan over medium heat, sauté onions until they have turned translucent, about 5 minutes. Mix in dandelion greens sauté 1-2 minutes.
Stir in rice, vegetable broth, and nettles. Bring to a boil, then reduce heat to medium-low and add dandelion petals, cover and simmer until rice is tender, about 15 mins.
Puree soup with an immersion blender or in food processor. Stir in lemon juice and season to taste with salt and pepper. Garnish with remaining dandelion petals. 
Happy Foraging
then Feasting!
Tave & Brian