Coming Soon
John has two interviews this month. First up is Fengxian who just received a silver medal at the US Special Olympics. Second up is Sawyer who has started his own YouTube channel to give voice to the neurodiverse community.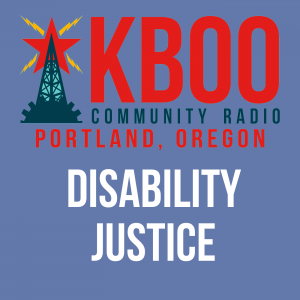 Subscribe to podcast
Every first Friday from 9:30 a.m. to 10:00 a.m.
A monthly show interviewing people within the disability community.